ROI Focused Services To Help You Grow
The ultimate goal is to increase your company's exposure and client base via leads and phone calls.
Your website serves as the initial impression of your company in the twenty-first century. It must be professional, mobile-friendly, quick, responsive, and a sales associate for your company.
Our website bundle includes everything. Additionally, it includes free hosting, a name, and a logo, saving you money.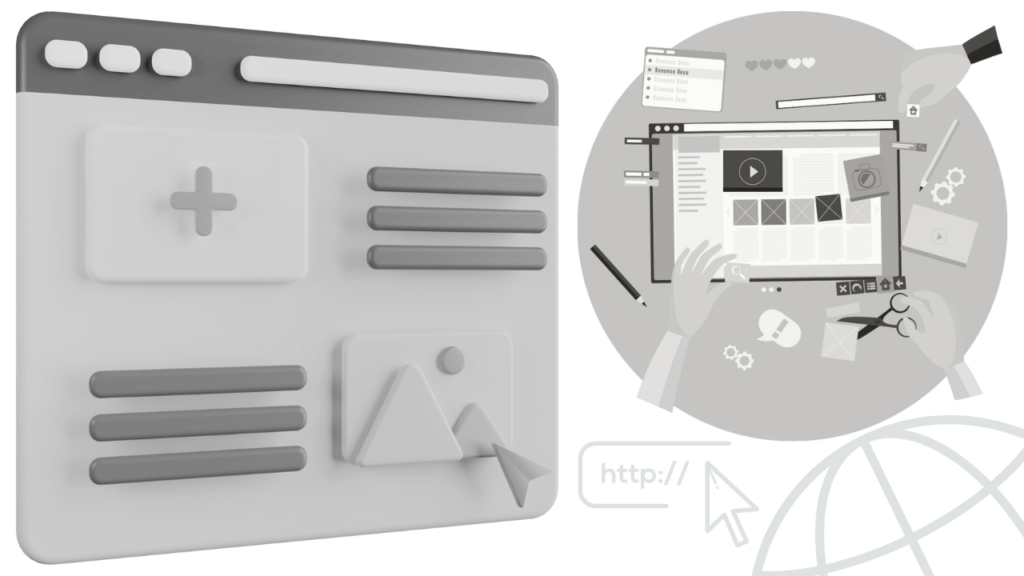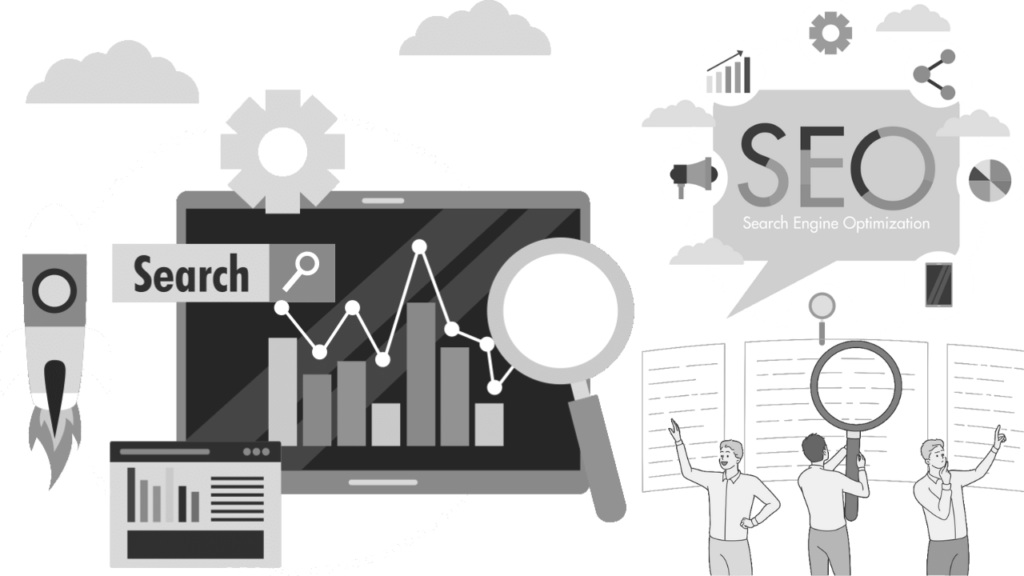 Search Engine Optimisation
Think about it. A plumber is needed immediately to complete a task. How do they behave? They use Google to look up plumbers. For people to constantly be able to locate you, we list you on Google's first page.
Every time someone looks for issues in your industry, we assist you in rising to the top of search results, increasing your exposure.
One of the easiest methods to boost website traffic, phone calls, and leads are via Google advertising. The whole campaign is managed for you by our Google advertising service. We configure it, optimize it, and provide you with the outcomes.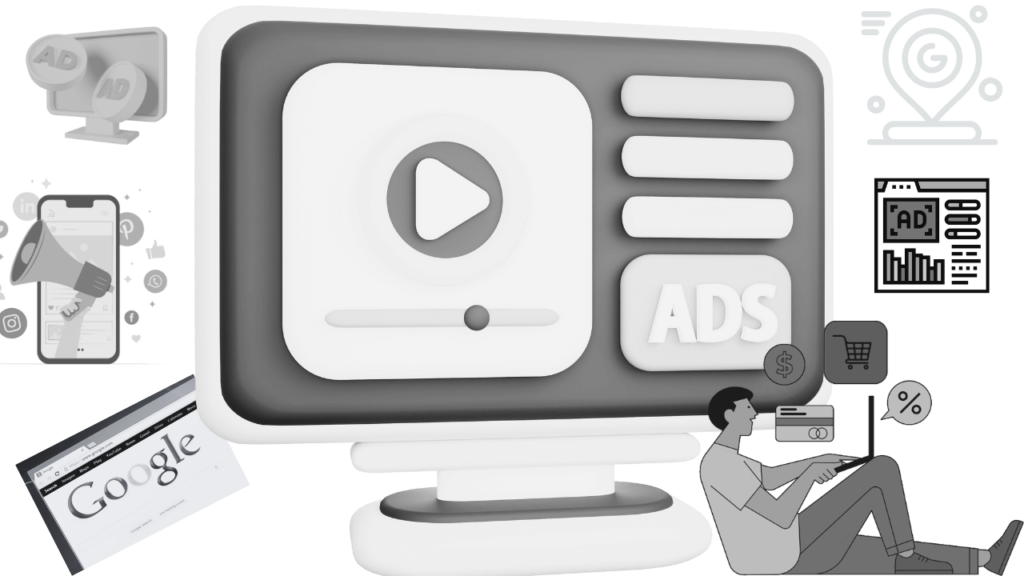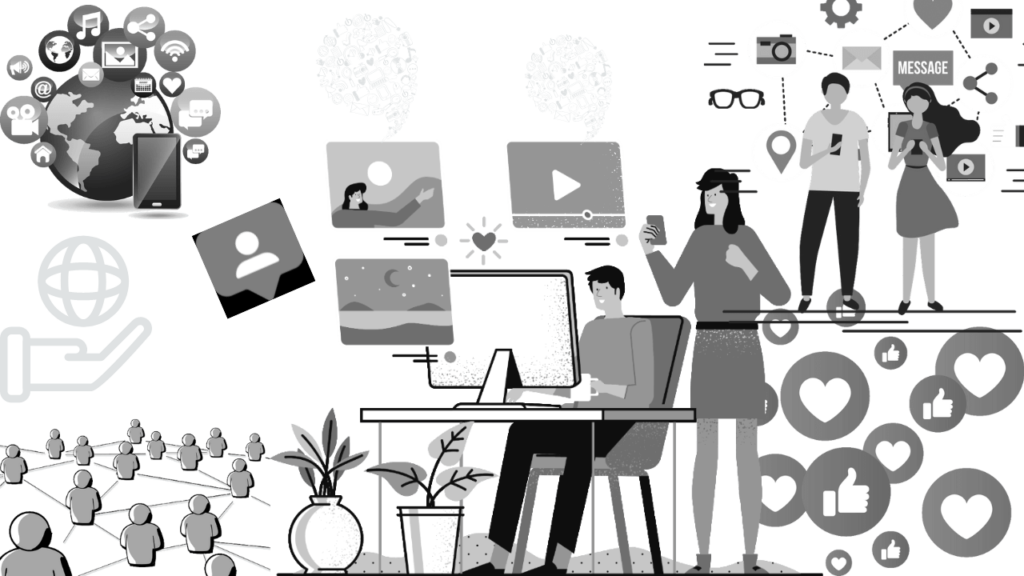 Every day, more than 3 billion people access Facebook and Instagram. We guarantee that they can see your brand. Social media management requires art. We produce the material, optimize it, run advertisements to ensure that your audience sees it, and we also provide the Gorilla Weapon, a personal tool that turns viewers into paying clients for you.
Looking to rank on page one with well-written, professional content? We have your back. Do you know what the greatest part is? Spluseo has the finest staff of content writers to create blog entries for your website.
We design it such that Google will find it.
PS: If you already use our SEO services, you will receive one blog article every month at no additional cost.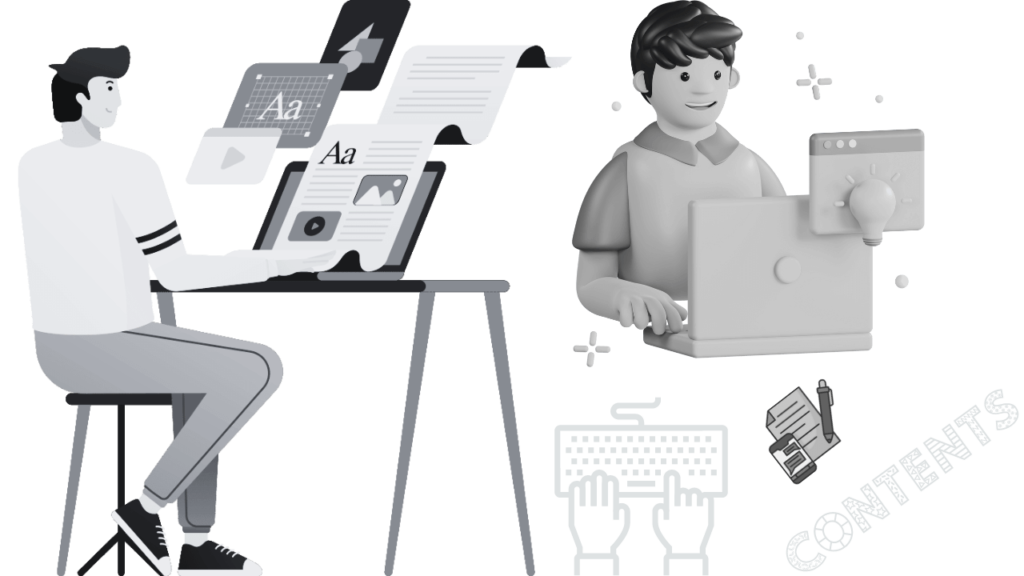 With a holistic marketing campaign, we help you grow online and start getting results within days. With honest reporting and quality customer service, you will always be well taken care of.
3 Easy Steps to Improve Google Rankings, Increase Website Traffic, and Increase Leads and Phone Calls
Get Spluseo as your marketing partner to grow online
Make a call right now to take the first step in obtaining results online. An expert in digital marketing will be available to you to design a strategy.
We'll chart your present location and provide a road plan for leveraging digital marketing to achieve your objectives. The goal of our business is to provide outcomes to our customers.
The Spluseo team will adjust once we have a strategy by developing a scope of work unique to your company