Referring Our Award-Winning Services
Award-winning SEO may be advantageous for any organization. Get compensated for referring friends and members of your network to utilize spluseo's SEO services.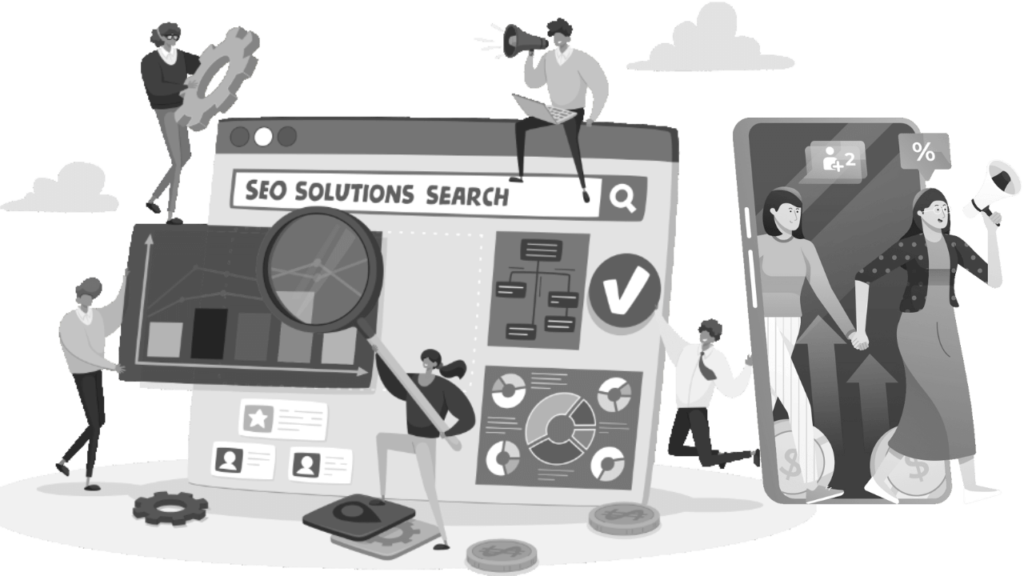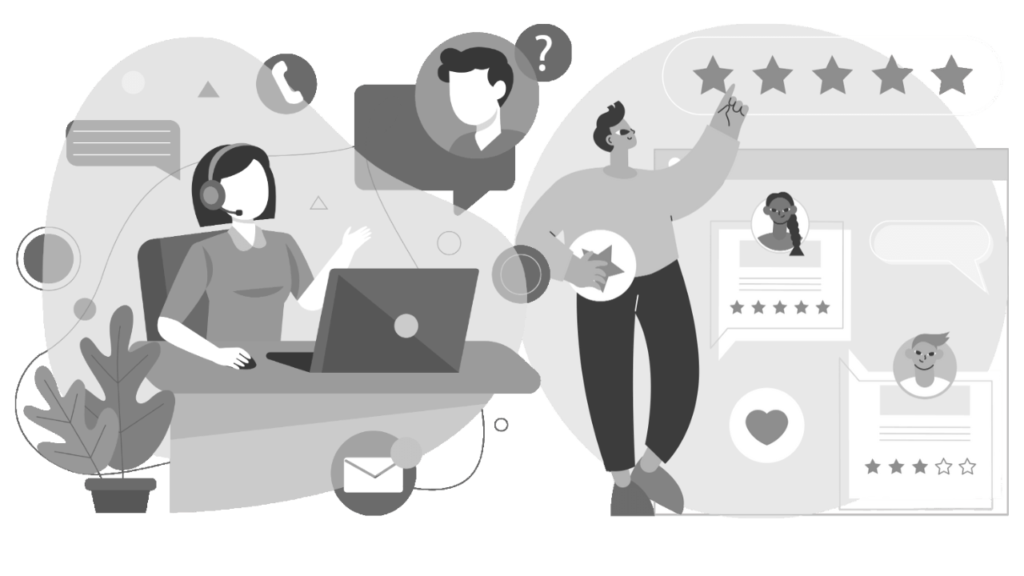 The Referral spluseo has enlarged its referral program to share fantastic results with your network and earn referral money easier than ever.
Earn commissions of between 10% and 15% of the lifetime value of the clients you recommend.
Help your contacts by directing them to a reputable firm.
How do you want to promote our service?
Contact us with a message.