We assist passionate small companies in hiring people
in a meaningful way.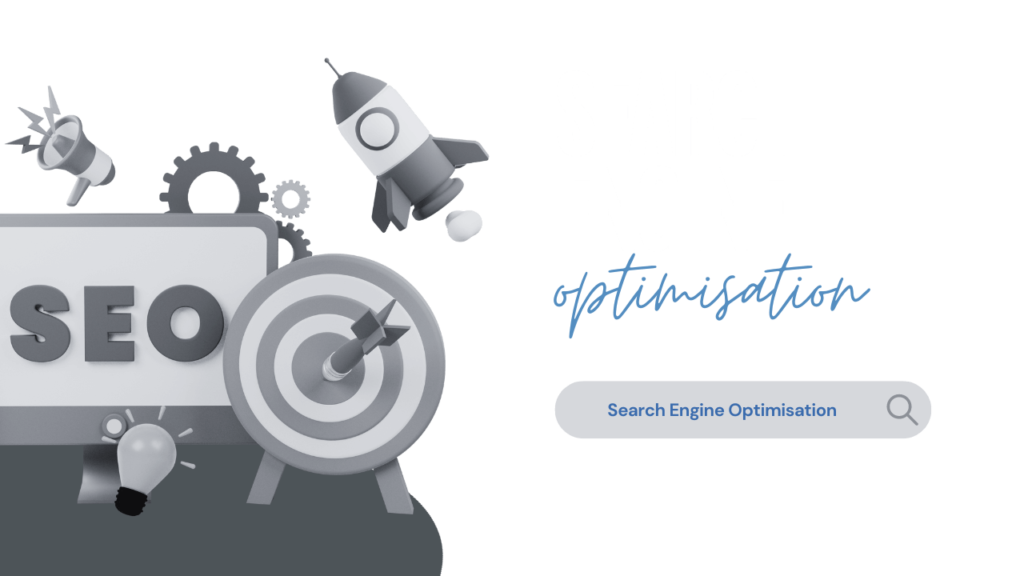 Spluseo is a group of performance-driven, devoted, and knowledgeable people with years of expertise in web design and development and search engine optimization. Our major objective is to help our customers with their websites so they may benefit most from it.
Develop Business Strategy
Organize Time & Projects
Result Driven Services
Measure Everything
More…
LIST OF OUR BASIC SERVICES
What types of Service We Provide
Backlinks are the most crucial component for ranking and optimizing your website. Our backlink specialists have extensive experience in this area and know how to achieve this. You will prosper thanks to the manually crafted backlinks we provide.
For a long time, we have worked confidently in our field of expertise, SEO. We have the knowledge, talent, competence, and research in this field. So, in everything SEO-related, you will get the finest value from our end.
You need an SEO-friendly website to rank higher than the competition. Websites are made SEO-friendly via several technological factors. Our web designers and developers collaborate with technical SEO specialists to create an SEO-friendly website for you.
Site localization is crucial if you want to attract customers from your neighborhood. We will take care of it for you. We are specialists in optimizing your company's or service's website to draw in local customers from search engines.
With a holistic marketing campaign, we help you grow online and start getting results within days. With honest reporting and quality customer service, you will always be well taken care of.
3 Easy Steps to Improve Google Rankings, Increase Website Traffic, and Increase Leads and Phone Calls
Get Spluseo as your marketing partner to grow online
Make a call right now to take the first step in obtaining results online. An expert in digital marketing will be available to you to design a strategy.
We'll chart your present location and provide a road plan for leveraging digital marketing to achieve your objectives. The goal of our business is to provide outcomes to our customers.
The Spluseo team will adjust once we have a strategy by developing a scope of work unique to your company