Our primary concern is our clientele. Therefore, we are here to help you before, during, and after the transaction. Our staff is made up of a number of knowledgeable industry specialists who are always available to respond to your questions.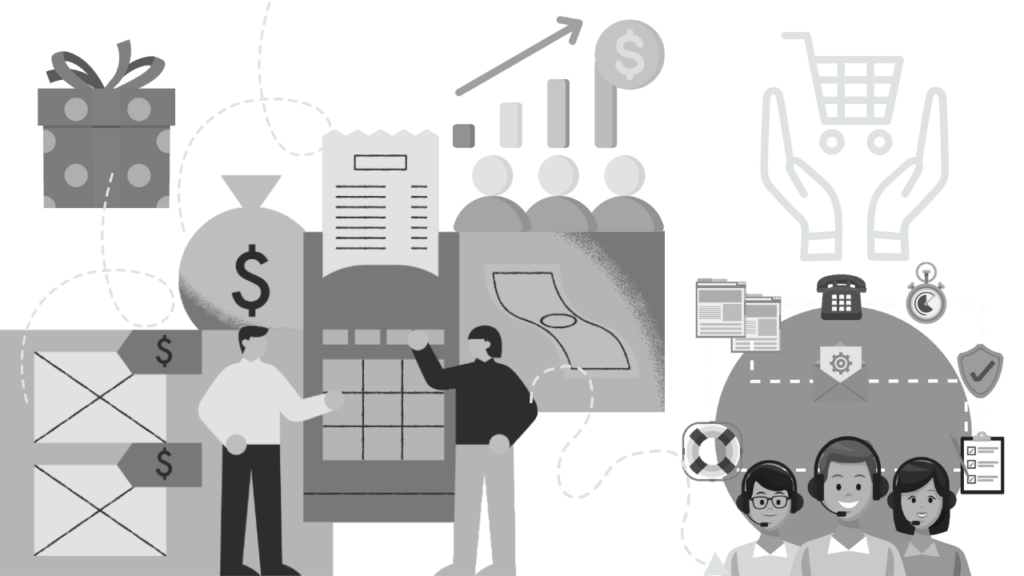 How we treat our clients?
We have a devoted after-sales staff since we always remember you once you get a service from us. Success for our customers is success for us. We thus have your back.
We'll call you when changes are required while the project is ongoing. Additionally, you may contact us whenever you want to learn about project changes or anything else.
After completing the project, we provide extensive post-sale support to help you comprehend the modifications and learn how to implement them on your website. If you feel that we have broken our commitment or left a gap during this period, you may contact us with a revision request.
We'll review the project and investigate your question. If there is a void, we will immediately fill it.
We help our current and past clients in addition to concentrating on the clients of ongoing projects. Call if you have used any of our services, need assistance, or are interested in another. For you, we are waiting. We want our current and potential customers to succeed with their websites and companies. We only leave people seeking assistance because of this. We love our Spluseo family and consider you part of it.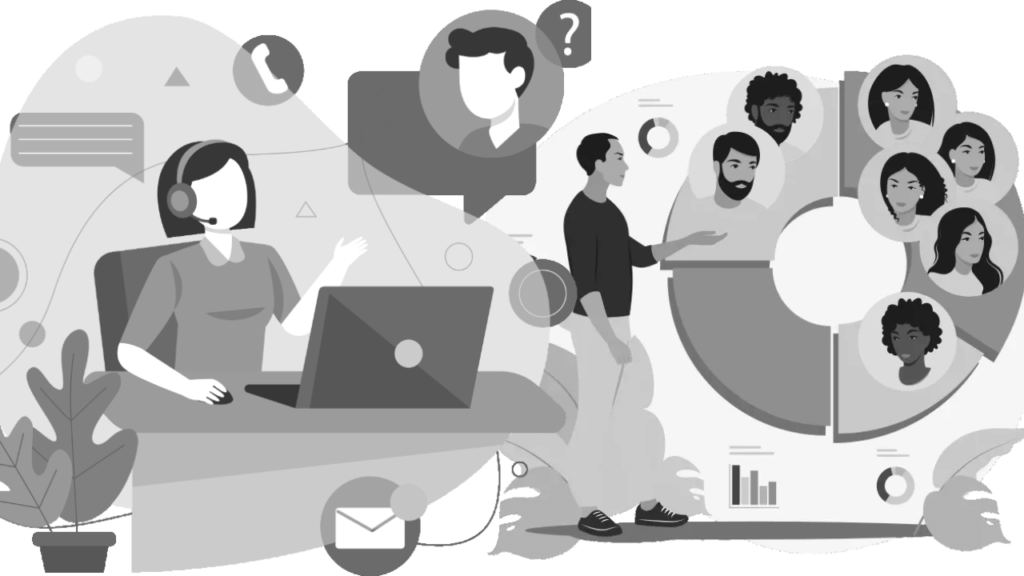 We are always here to assist you with any advice or consulting you may need. Do you intend to begin a new project or hire us for a service? We'll work with you to choose the most effective approach. Do you currently have a project underway with us? Call us, and we'll discuss maximizing the project's potential. Contact us even if you already have customers for whom you do services. We will provide advice and ideas to you. You may also test out our B2B services for that.