Be clear when choosing a payment method since we accept local and international payment methods. The fee must be paid when ordering a service. As a result, you may contact us through live chat support if you wish to discuss the payment option.
However, how much you pay us depends on where you place your purchase.
Payments We Accept_
Stripe

PayPal

Payoneer

Cryptocurrency

Credit/Debit/Visa/Mastercard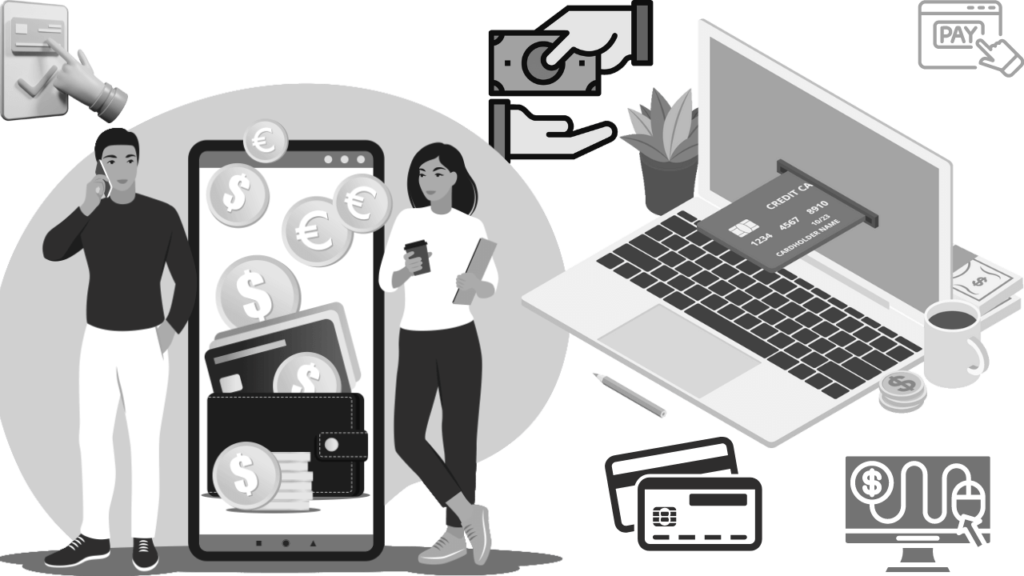 How we treat our clients?
As a professional SEO agency, we treat our clients with respect, professionalism, and empathy. We understand that every client has unique needs and goals, and we are responsible for providing customized solutions that align with their objectives.
First, we actively listen to understand our client's requirements and objectives and always encourage open communication. We take a client-centered approach to our work, placing their needs at the forefront of everything we do.

We pride ourselves on our responsiveness and availability to our clients, ensuring that we are available to answer their questions and address their concerns promptly and effectively. We value transparency and honesty, providing regular progress reports and updates, and always being upfront about any potential challenges or limitations that may arise.

At our agency, we believe in going above and beyond to exceed our client's expectations. We work tirelessly to deliver exceptional results and demonstrate the value of our services. We also prioritize showing appreciation for our client's trust and confidence in us by providing excellent customer service and offering incentives such as referral programs and discounts.

In summary, our SEO agency treats our clients with the utmost care, attention, and respect. Doing so builds long-lasting relationships based on mutual trust and a shared commitment to achieving our client's goals.
Payment choices include PayPal, Payoneer, Stripe, Visa Prepaid Card, and Mastercard Prepaid Card if you purchase packages from outside Bangladesh. These alternatives are available when buying any product, and you may choose one of them. Your information is safe with us since our payment method is SSL encrypted. There is no connection with any other parties, either. We are not disclosing your payment details to anybody, thus. Don't be concerned about your sensitive information & security. Don't hesitate to contact us through live chat if you have questions about the accepted payment options. We are always available to talk with you and find a solution to any issue.